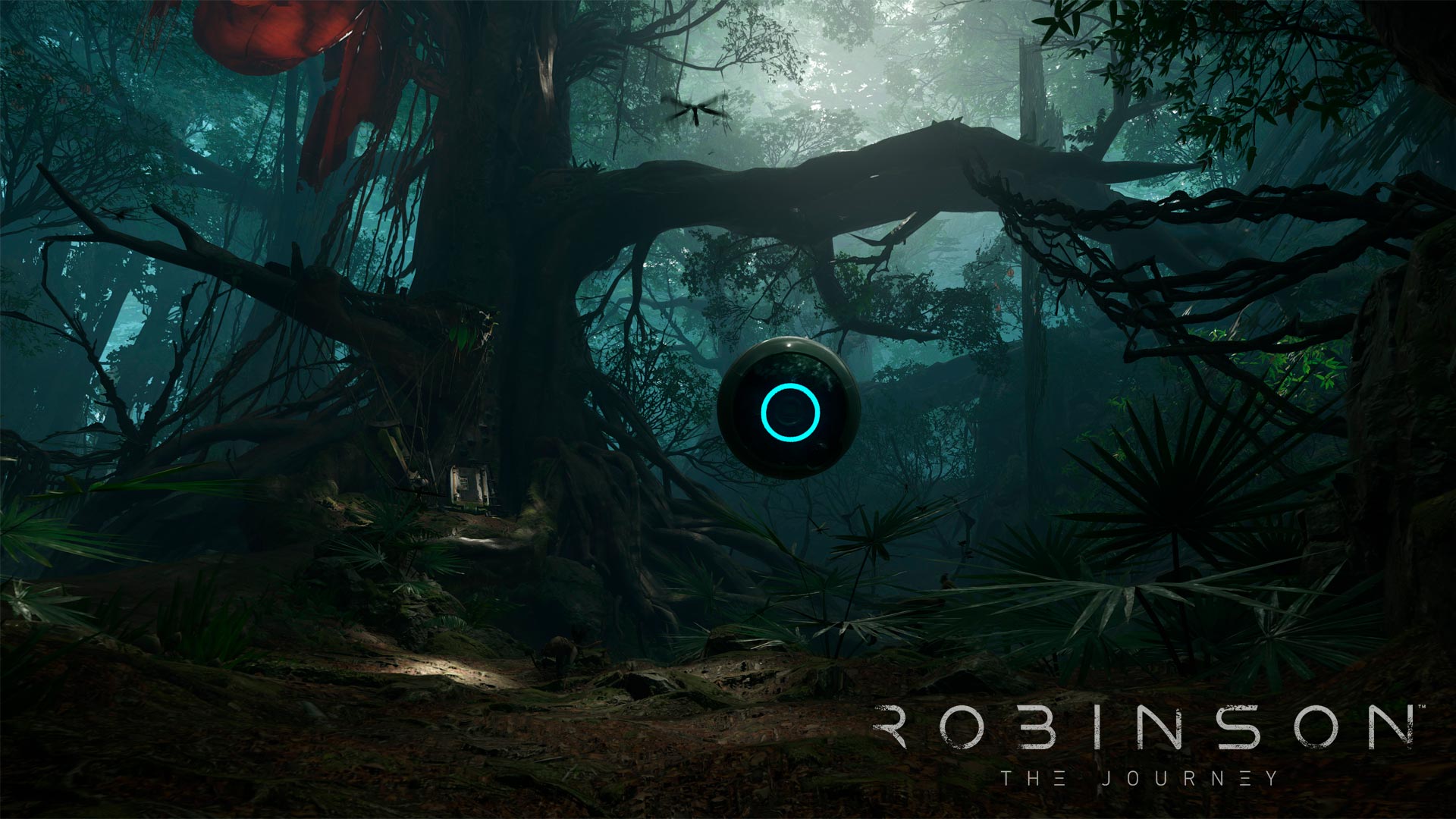 January 31, 2017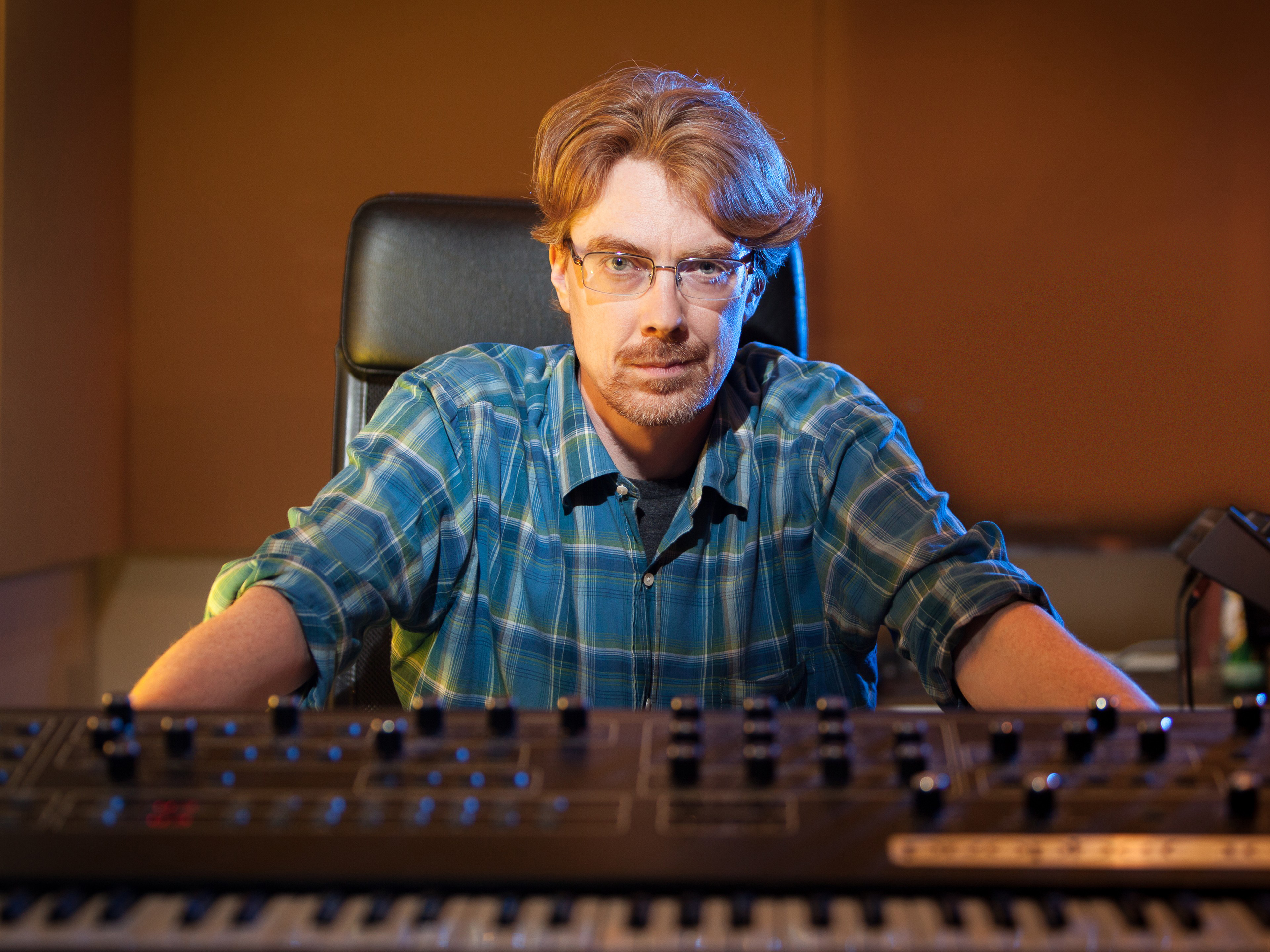 Creating the sounds of an entire universe from scratch is no easy task, and a lot went into creating the audio world of Robinson: The Journey. Not the least of which is the minimalistic and haunting soundtrack composed by Jesper Kyd. Starting today you can listen to Jesper Kyd's Robinson: The Journey soundtrack on Bandcamp or purchase the album for $5.
Jesper is a BAFTA award-winning and Billboard/MTV VMA nominated composer known for his work in games. "I wrote a score that embodies the feeling of discovery," says Kyd of the composition process. "The theme is written from a perspective of hope and wonder–as seen through the eyes of Robin–and the score helps to create a fantastical and mysterious atmosphere in the game. We worked on making the jungle come alive using analog and acoustic instruments as elements of the forest and creatures inhabiting the world of Robinson. The score is more minimal than I am used to writing and it's a music style that lends itself really well to the VR experience in Robinson."
The team couldn't be happier with the results. "The music he created is perfectly suited to the pacing of Robinson, and it has a minimalistic and other-worldly feel that really helps bring the game world to life," said Principal Audio Designer at Crytek, Christian Schilling.
Find out more about the Robinson soundtrack on Crytek.com, or check out the soundtrack right now on Bandcamp.