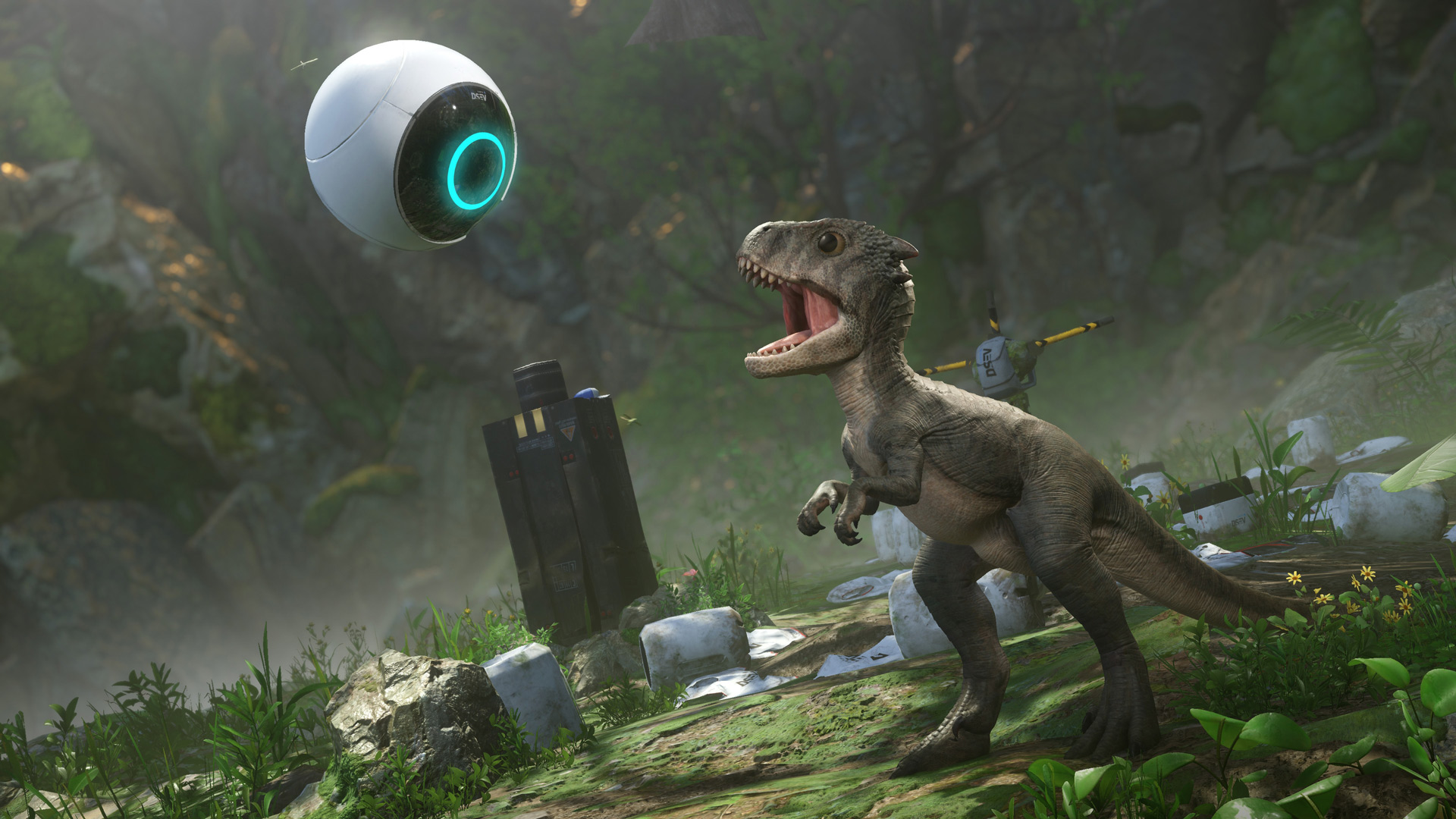 October 27, 2016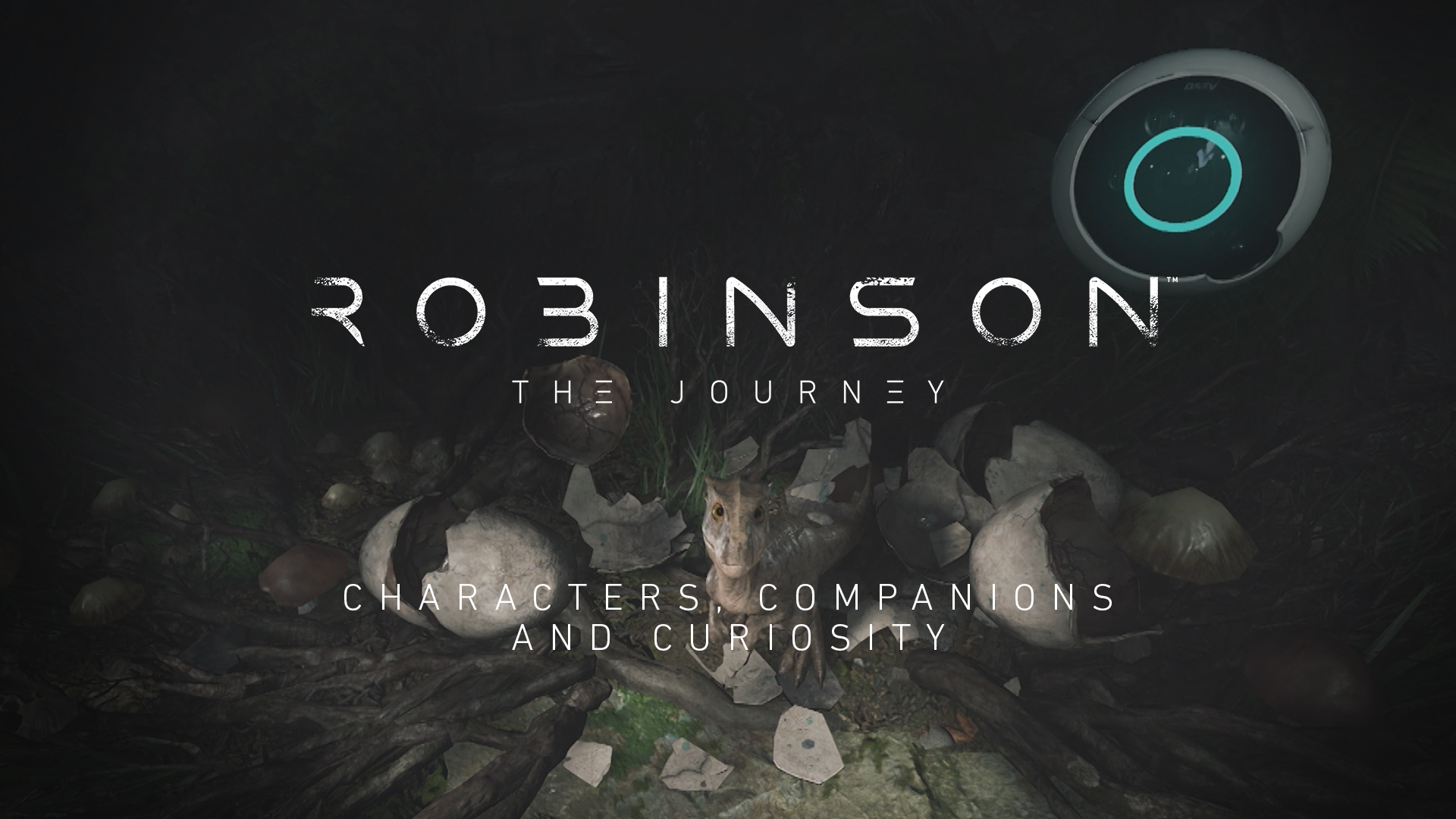 Last week, we announced that Robinson: The Journey will officially launch for PlayStation VR on November 8 in the US and Canada, and November 9 in Europe.
Today, you can check out some all-new footage of the game in action and hear more insights into the development process behind Robinson in our third and final dev diary.
This time around, the team delves deeper into the roles of AI companion HIGS and baby T-Rex Laika, as well as taking a first look at some of the amazing creatures players will encounter on their journey across Tyson III. You'll also hear how creating Robinson demanded a more cinematic approach to game design.
As the team reflects on the creative process, Executive Producer Elijah Freeman sums up the journey they've found themselves on: "We wanted to recreate that moment you have when you're a kid and you think about dinosaurs. This is really something special, and achieved more than we originally thought it would in terms of concept."
With just a few weeks to go until Robinson launches, players everywhere will soon have the chance to be a part of that journey too.