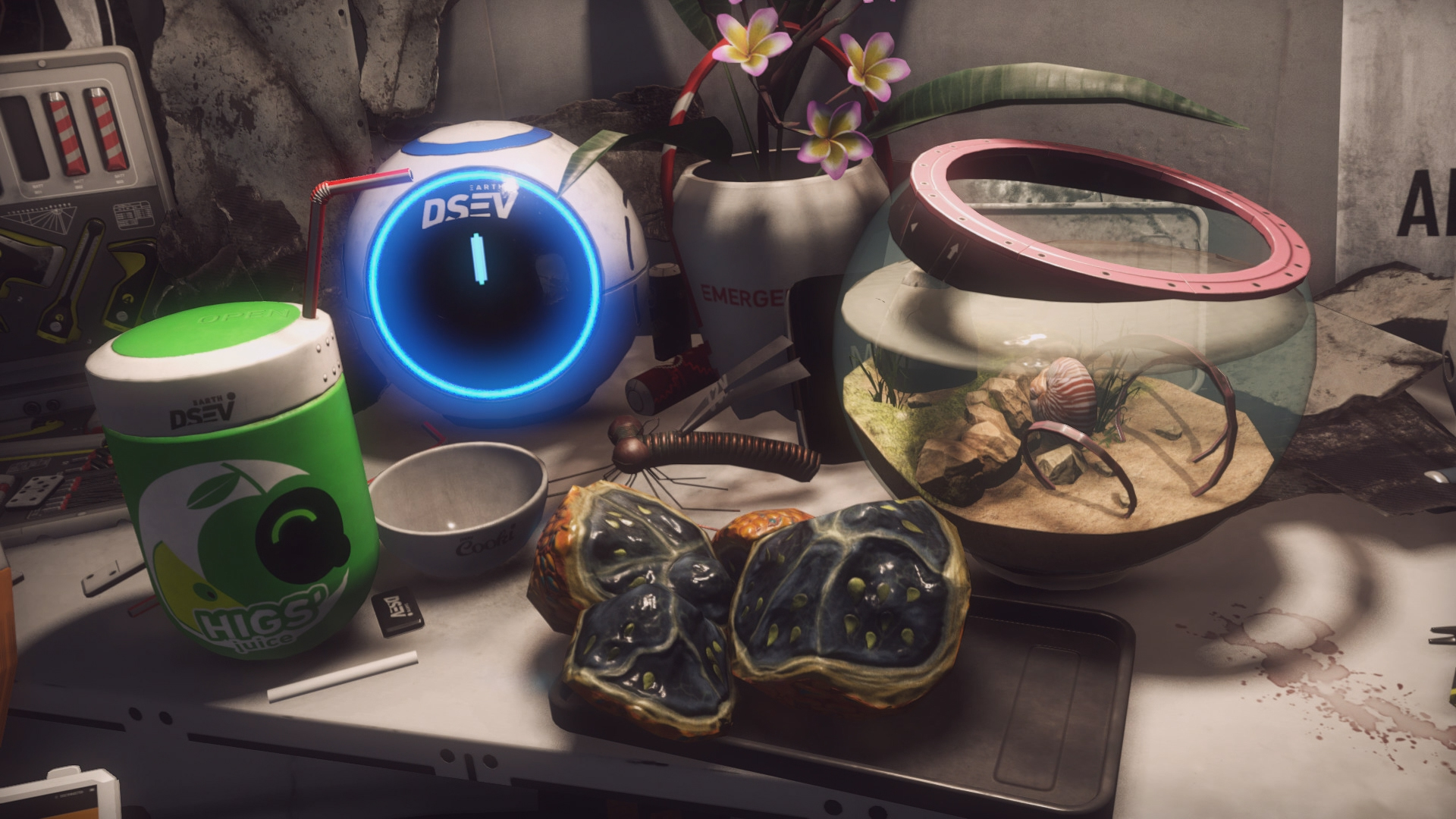 September 14, 2016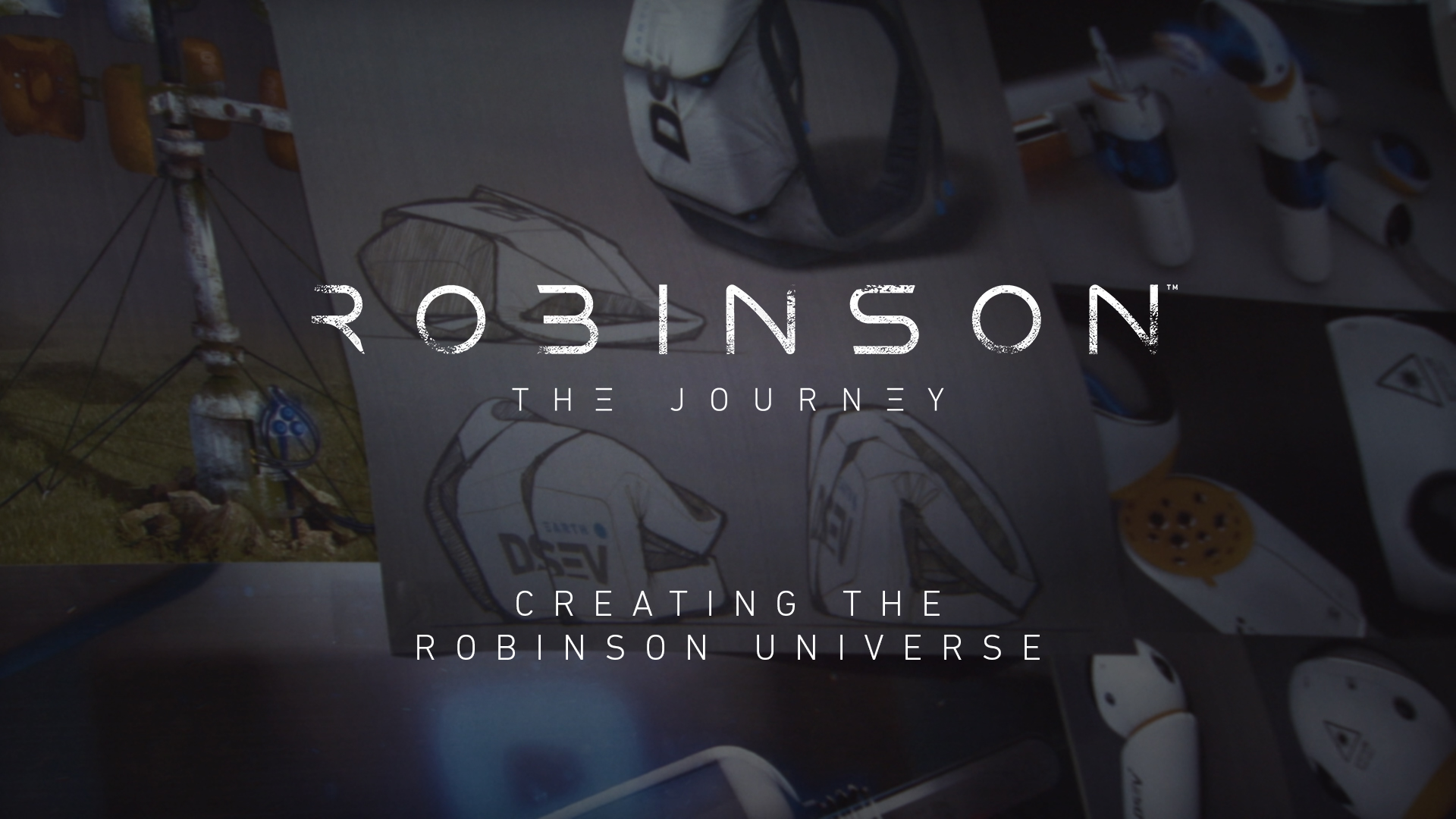 We're counting down the days until Robinson: The Journey's release, and today we're marking the occasion with a new dev diary video. This time, we delve into the nitty gritty of how Robinson and the environments of Tyson III were created.
Meet Executive Producer Elijah Freeman, Producer Fatih Özbayram, Animation Director Martin L'Heureux, Art Director Pascal Eggert, and Lead Programmer Dario Luis Sancho Pradel as they discuss how important attention to detail has been in creating a truly immersive VR experience in Robinson. "We obsess over the details. That is what makes it a living, believable world," says Pascal.
This has made the experience is so immersive, that Elijah calls Robinson a "portal into a different dimension."
andcrafting each item players will encounter in Robinson, from plants to props, played a large part in building up the intensely realistic sense of immersion. But it wasn't the only factor. "Besides the visuals, what is really important to create a sense of depth is sound," explains Fatih And the feeling of depth that comes from the placement and movement of sound brings players even further into the world.
"I think that is one of the amazing things about this tech: that we can create an environment and you really feel like you're there," Elijah says. "From the artistic side to the technical side, we're pushing as hard as we can because we want something that makes people feel amazed."